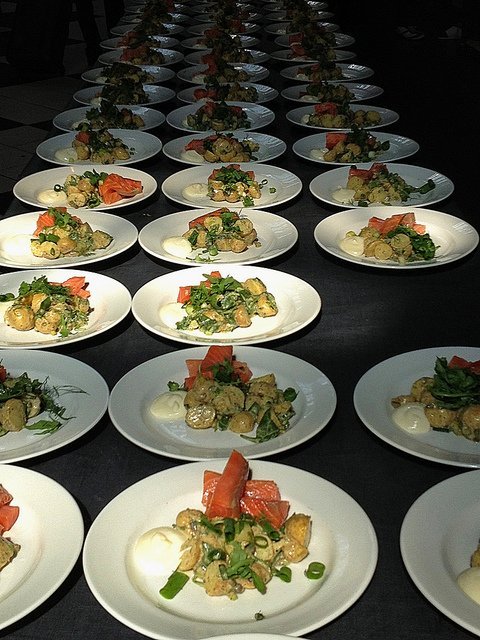 I can't believe it's already December! I've barely recovered from the overlappingThanksgiving+Hannukah, have to start thinking about Christmas decorating and shopping I guess and am scrambling to get ready for two conferences this week. I'm tired already!
Tuesday I'll be presenting at the HUG Super Forum with Jay Daughtry on "How to Engage Like the Big Boys." We'll showcase some examples of brands doing a great job on various social media sites…and some not doing such a great job. I'm excited that there will be several sessions about community management this year, and I'm looking forward to seeing friends and, of course, my pals at Higher Logic.
Thursday I'll be part of a panel at ASAE's Technology Conference: "Almost Handmade: Innovative, Cost-effective Solutions Using Open Source Technology" with
Adrienne Bryant, Moira Edwards and Renato Sogueco. I'm looking forward to seeing Dion Hinchcliffe speak and some sessions about content strategy–and all my "nerd friends" as my family calls, well, most of my friends.
If you're at either conference, come say hi. And happy holiday season to you–let it be as quick and painless as possible (yes, I'm a Grinch.).
Image by Susanne Nilsson on Flickr