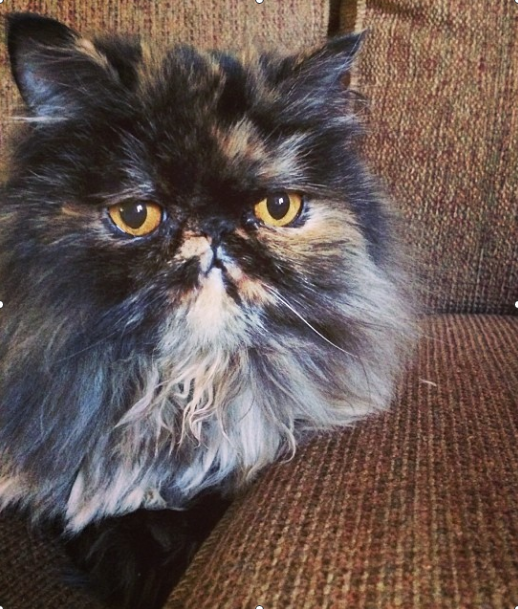 Another year, another Community Manager Appreciation Day (CMAD). This time last year I was quitting community management. That lasted about ten minutes because I missed it : ) Now I'm back, or trying to be back, and continuing to fight the good fight for community management in the association world. Things are inching forward, with more and more associations hiring community managers, which is good, but the discipline of community management is still light-years behind where it is in the for-profit world, which continues to be bass-ackwards considering that community is the #1 benefit associations offer, IMO. But I'll digress and get on with it…
In honor of CMAD, here are my three wishes for community management for 2014:
Community Platform Vendors, Please Put Your Money Where Your Mouth Is

–this year I've noticed more and more online community platform vendors jumping on the CMAD bandwagon. In this day and age of content marketing, what better way to market to community managers or those passionate about community management, right? That's great, but my one question for any community platform vendor when it comes to actually appreciating the value and necessity of community management:

how many community managers do you employ?

If the answer is zero, please let this be the year that you change that–otherwise your support of community management kind of means nothing, right? Community managers are what make or break the success of your product, after all–so how about some support in the form of jobs and bringing on in-house expertise and counsel to help your clients manage the communities they're building on your platform?

Employers, Please Support Your Community Managers

–community management is an awesome, fulfilling and also draining job. It sounds super fancy, but when you

get right down to it

, it's a lot of customer service, long hours and constantly evolving demands. Whether it's trying to wring meaningful data out of metrics when you've never been a numbers person before, serving as the punching bag for emotional community members, or never really getting to take a vacation because you're the only one at your company who "does" community management, it can be a very stressful and demanding job. Don't just take my word for it–check out this ebook,

the Dark Side of Community Management

, for a glimpse at the challenges community managers face. So don't let CMAD be the only day you thank your community managers–offer to be a sounding board to help them vent throughout the year, train other staff and volunteers to fill in so they aren't the only ones managing your online communities, and be mindful that community management is often a 24/7 job, so maybe think about some non-traditional perks to offset that aspect of the job, such as telecommuting, flex hours, reimbursement for mobile hot-spot or other things that help community managers best support your organization's community.

Community Managers, Take Care of Yourselves

–Ok, this one is kind of a reach because mainly I had two wishes, but three sounded better, but that doesn't mean this is a non-important wish! You do a job that few people understand or value, and you do an awesome job of it–so take time all year, not just today, to be good to yourself. Seek out others who experience the same stresses and challenges you do and commiserate. Give your eyes and butt a rest by breaking up your screen-intensive days with a trip to the gym or walk outside or whatever revives you. Know that beyond the latest buzzwords, like "content" and "big data," your are making a difference and helping people. So cheers and happy CMAD–every day!
(Image: my cat, Lil' Delicious, wishing you a happy CMAD)