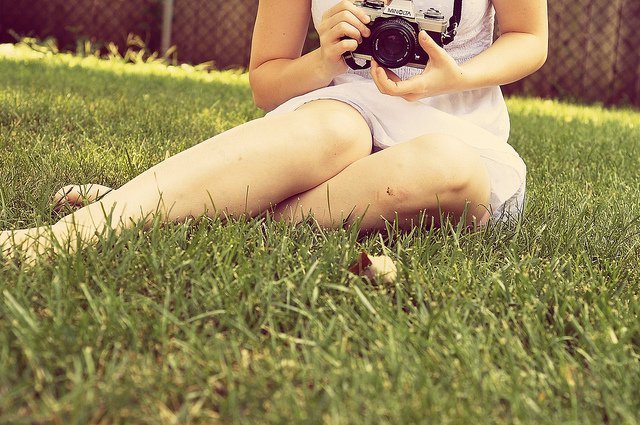 Is it just me, or are you, too, seeing the same old stock graphics at every turn online these days? Now that I'm writing and reading more in the technology and cybersecurity spaces, I'm noticing that there is a huge dearth of images to illustrate the explosion of content. All too often, posts about big data are illustrated with the same stock images of the same data center; posts about cybersecurity feature some variation on a lock with some kind of representation of "cyber" in the background…and so on. Especially as more and more tech companies invest in content marketing, I hope some enterprising graphic designers will jump in and create more original, better images to illustrate all this cyber content.
It's not just the cyber content arena that's suffering from stock image fatigue; with the explosion of content and the need to illustrate these posts with graphics to facilitate social sharing, there's a whole lot of really boring graphics going on these days. With most people creating content dipping into the same wells–iStockphoto and Shutterstock–it's no wonder that the same graphics are being used to illustrate more and more content.
Looking to help your content stand out from the rest with some more creative graphics? Here are five sources you should look into:
Am I missing any? If you're a photographer or graphic designer, I really encourage you to get into the custom image space–there are tons of companies and agencies who need images for their content marketing initiatives, and I'm pretty sure what you could provide would be a vast improvement to what's currently being used and what companies are currently paying for images.