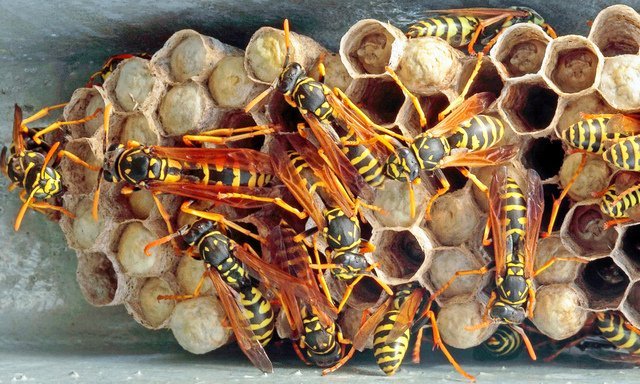 If you read this blog, you know I'm obsessed with two things: associations and community management. I've been happy to see a slight uptick in associations hiring community managers this year–although salaries seem to be significantly lower than the average salaries reported in the Community Roundtable's recent salary survey (the average salary for community manager is almost $70k; the average association community manager salaries that I have seen have been significantly lower than that). And I truly believe that successful online communities are a key ingredient in member retention, and that eventually associations will realize this and start investing in staff with community management expertise.
The community management nerd in me was thrilled when I saw Rachel Happe's postcorrelating successful communities–enabled by community management expertise–with higher market value. She points out that, while right now just correlational, the evidence is encouraging and definitely suggests that organizations that are advanced in their use of communities are far outpacing the market.
But what about associations? What if there was data showing that associations with best-in-class communities had higher member retention rates? Well, guess what? There is.
Higher Logic and MGI's recently released Community Benchmarking Report contains a figure that shows a comparison of average renewal rates from MGI's 2014 Membership Marketing Benchmarking Report and the associations that Higher Logic's own research showed to have a more engaged online community who agreed to participate in a blind-comparison between the two studies. As you can see from the figure below, organizations with engaged online communities show a definite increase in renewal rates–for individual member associations, 79% vs. 76% and for trade associations, 92% versus 85%.

From the report: "The renewal rates for engaged organizations sampled for this analysis were consistently higher than the industry average renewal rates cited by MGI. While these results are preliminary and more research is necessary before any definitive statement can be made…this is evidence that having an engaged online community could play a beneficial role in developing a successful retention program."
As both Rachel and Higher Logic point out, at this point, evidence like this is merely correlational, but to me it feels like vindication for my obsession and gut instinct that online communities matter to associations' bottom lines….and that community management should definitely matter to associations.