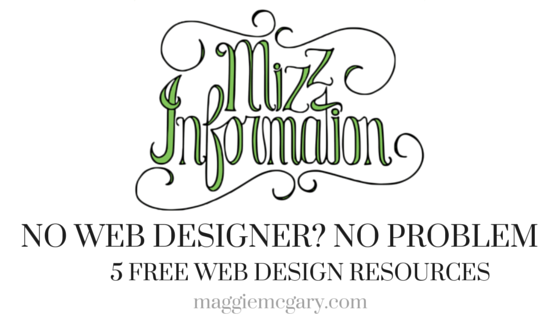 One of the best things about working for a small staff association is that I get to do so many things–some of which I still have a lot to learn about. Web design is definitely one of those things. While I know plenty about some aspects of web development, design is one thing I have never had to do, and I'm not particularly good at it. Yet. : )
One of the projects I've been working on is launching a digital publication, a task which involves designing a responsive html email template and a microsite. NBD…not. Creating a new website–that I've done, in WordPress, but a microsite template in html? Nope.
As I've been researching how to do these things, I've discovered some great resources I never knew about before so I figured I may as well share them here.
So I guess now I need to find some time to figure out how to use Gimp and Microsoft Expression. If only every design program were as easy as Canva. Speaking of which–Canva for Work is coming soon! I can't wait to see what it offers.
Any other free web design tools you'd recommend?